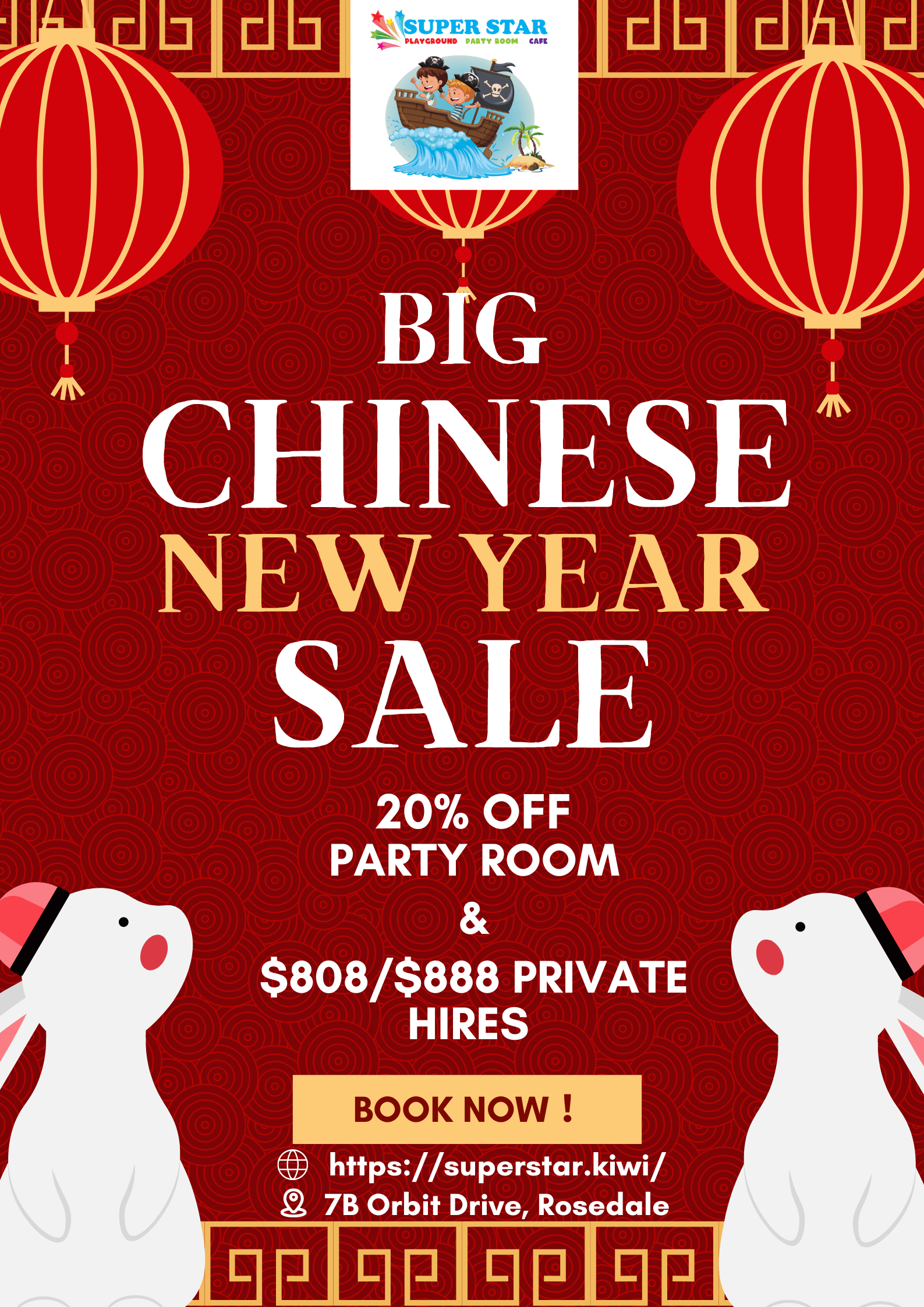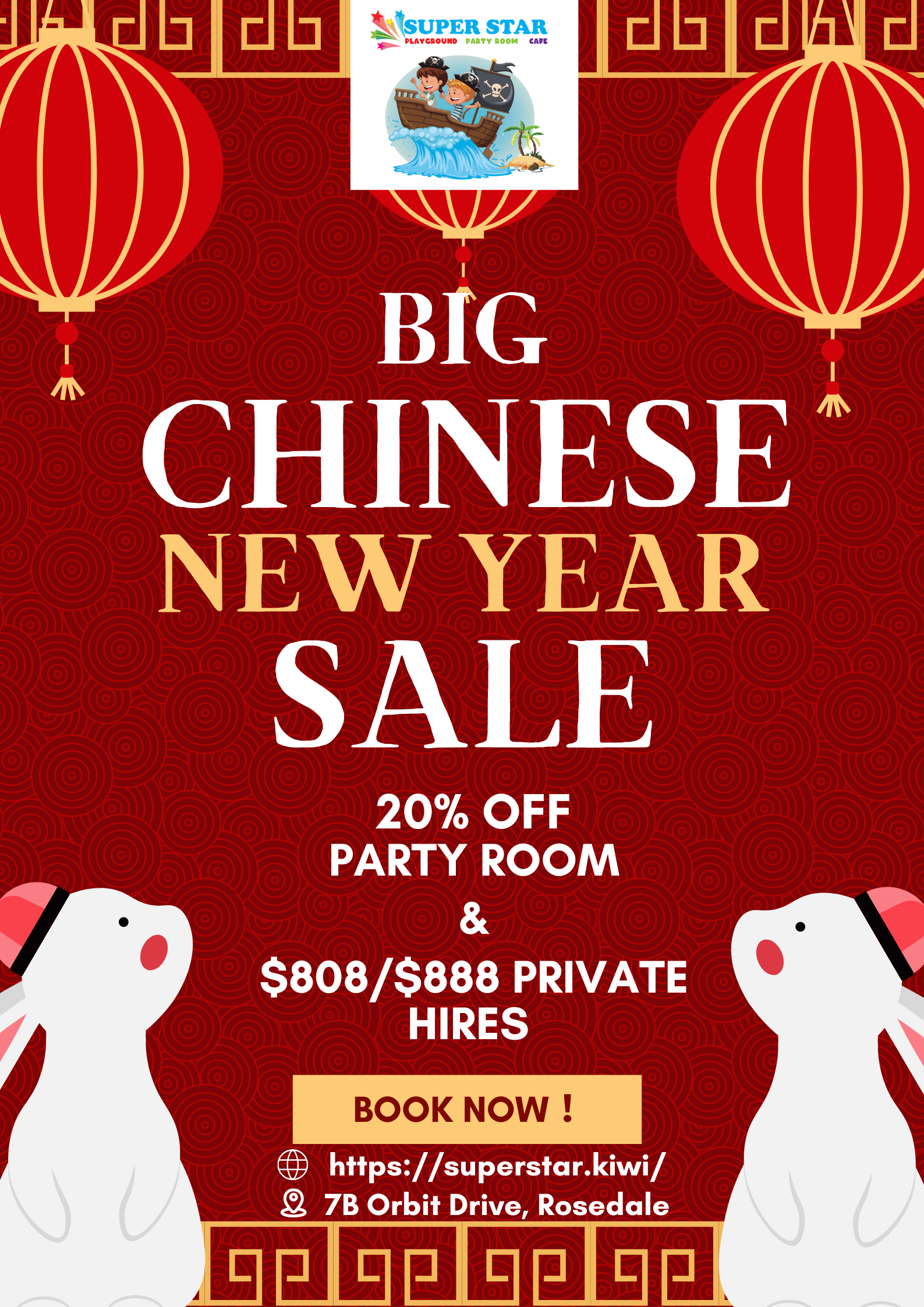 BIG CHINESE NEW YEAR SALE! 🎉
On Sunday, January 22nd, 2023, we together celebrate Chinese new year – the year of Rabbit! We bring the warmest wishes and discounts to you all!
20% OFF to all party room hires.
$808 Private hires on Tue, Wed or Thur
$888 Private hires on Fri, Sat or Sun
Book in now!
&
Happy Chinese New Year! 🧨
Wish you and your loved ones a sparkling new year and bright happy new year! In the season of joy, we present our sincere wishes and kind thoughts.
💝 May the season bring much pleasure to you.
💝 May the bright and festive glow of new year candles warm the days all the year through.
💝 May the kind of new year outshine all the rest!