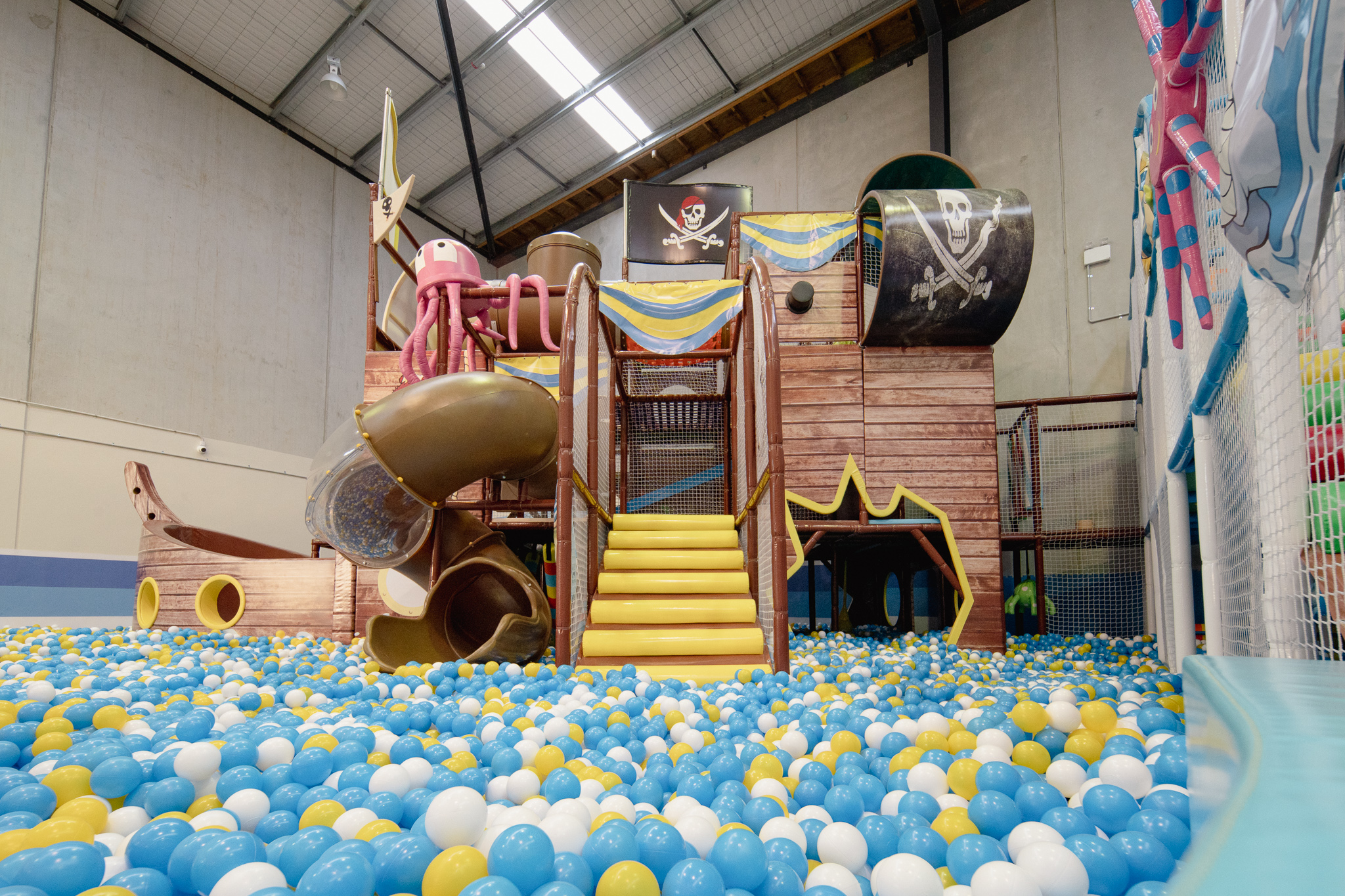 If you're looking for the very best indoor playgrounds Auckland has, you've come to the right place! We've spoken to a wide range of parents and have found the most amazing local all-weather play spaces, ensuring your whole family can enjoy your next day out.
Auckland has a wealth of fun things to do, even for the littlest members of your whānau. One all-time family favourite is an exciting and challenging indoor play area.
These play spaces have a wide range of benefits for children and adults alike!
Indoor playgrounds in Auckland allow your children to have fun and socialise with others. With so many children in one space, you can be confident that your kids will likely make a new friend or two.
In addition, they're a great option for entertaining your kids whatever the weather. Every Aucklander knows that the city is, at times, known for its rain – that doesn't need to stop your fun though!
Indoor playgrounds also offer a clean, safe environment for your children to play in whilst you relax. All of the centres mentioned below include a cafe or on-site catering option, making it easy to sit back and enjoy a tasty treat or coffee whilst the kids run off some energy.
Finally, there is no doubt that exercise is great for both physical health and mental well-being. Each of these indoor playgrounds allows kids to physically challenge themselves in a safe and supportive environment.
We're sure you'll agree that a visit to one of Auckland's indoor playgrounds is a win-win situation for everyone involved!
Superstar Playground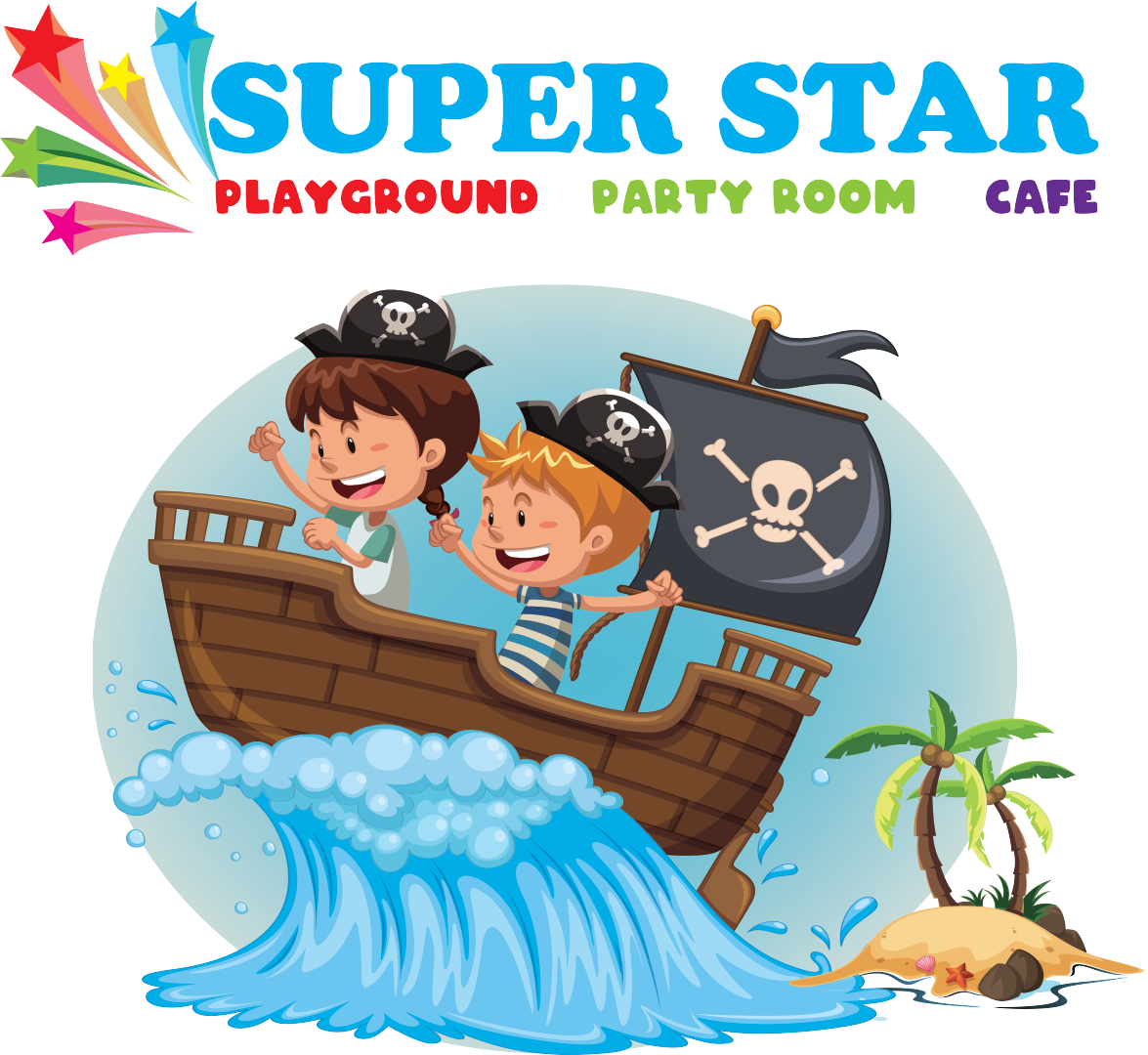 Located on the north shore of Auckland.
A fun, warm and safe indoor playground where your child can explore and discover and even have an incredible birthday party! The novelties and adventures are open to infants, toddlers and kids till 12 years old.
Providing a safe and fun environment for your child is always our top priority.
Our Values
We pride ourselves on giving our kids the safest and finest environment.
reference
from https://exploringauckland.com/indoor-playgrounds-auckland/