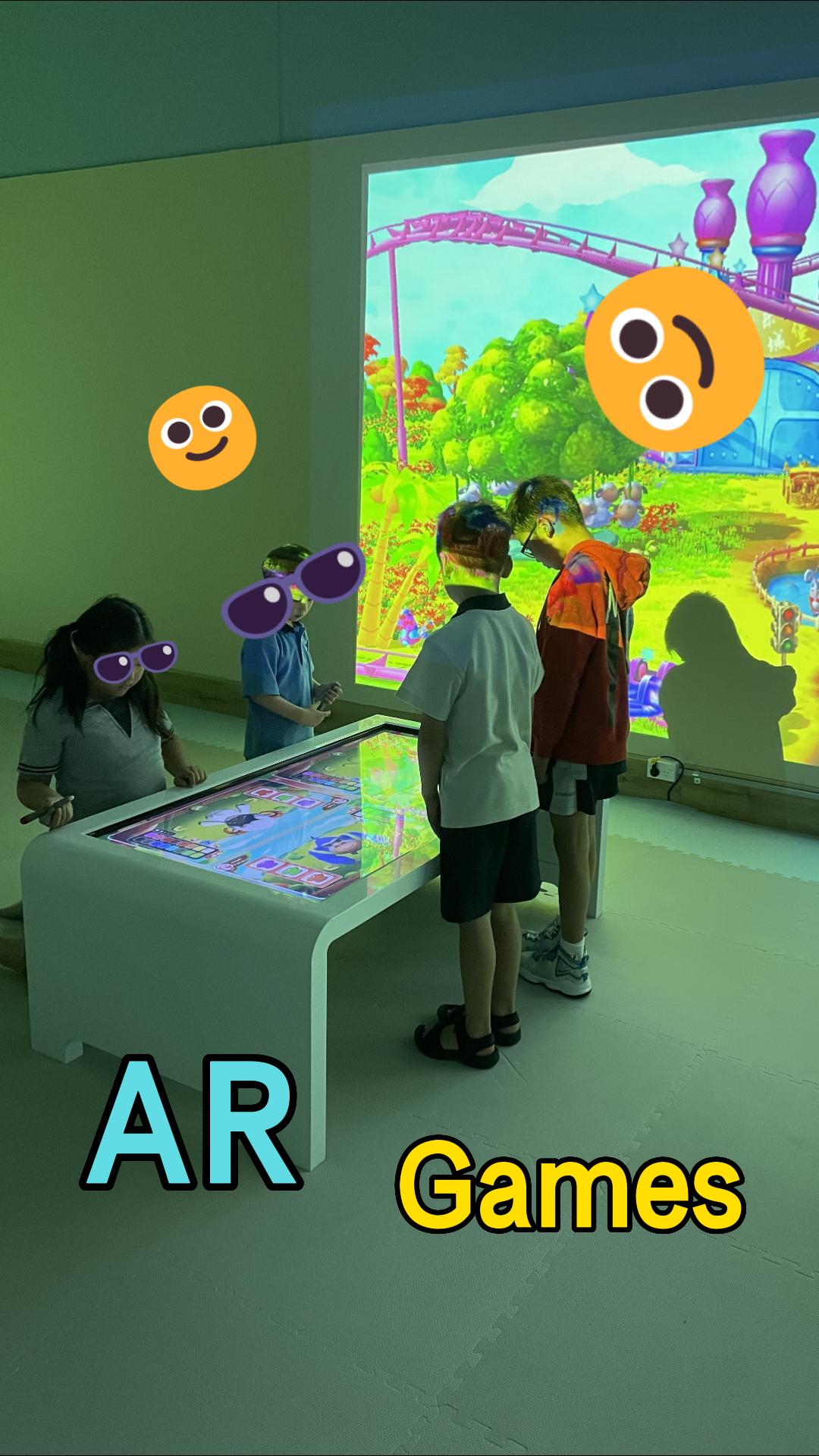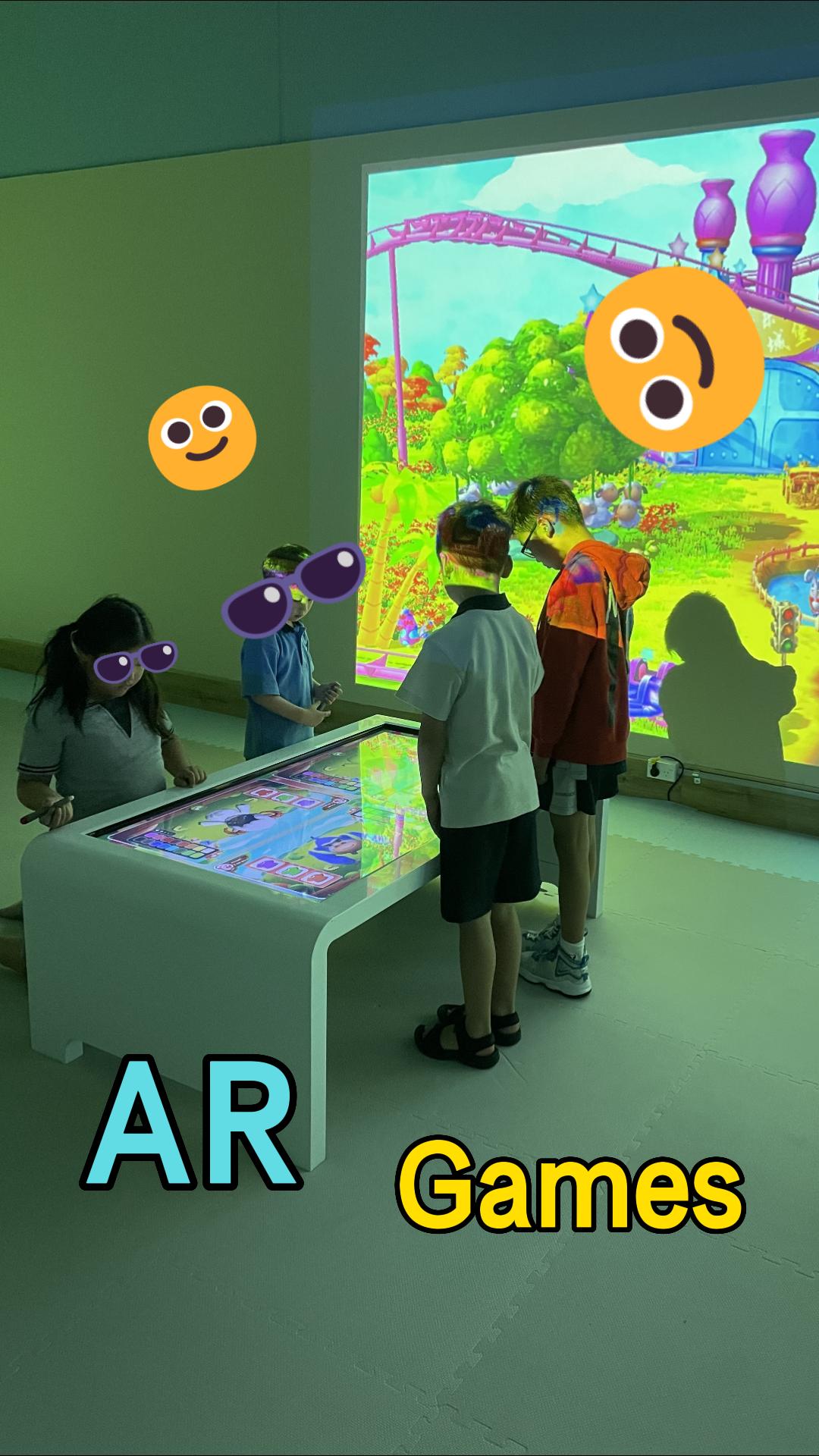 $3 for just 2 minutes on an entertainment machine? No! !!
Meet our latest AR room. And it is FREE this weekend!!!
Trial operations are coming to superstar playground 12th and 13th Nov, and No extra fee to enter.
Bring your kids and they are gonna love the new experience.
#arcadegame #kidsparty #argame #timezone #entertainmentmachine